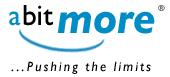 ---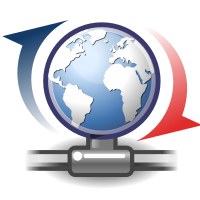 Within our internet [2] division we use, for nearly a decade now, quite a few open source softwares, such as:
Bugzilla , used for issue tracking (bug, enhancement requests and service requests).
SugarCRM , used for typical CRM activities (leads, prospects, contacts, campaigns, etc).
...
These softwares may be customized and/or they may require upgrades to new release and/or fixes. For that we use (open source) SCM software running on our servers (Subversion [5]) combined with client software on our PCs (TortoiseSVN [6]).For a few years now, we offer our Subversion solutions and know-how to SMBs also (such as SMBs in the area of software development), typically in the format of cloud services. Such solution may optionally be combined also with a Bugzilla based solution for issue tracking.Plans exist to also start offering a similar solution based on the Git [7] version control system.
---
Source URL: https://www.abitmore.be/en/scm/smbs
Links
[1] https://www.abitmore.be/en/scm/smbs
[2] https://www.abitmore.be/internet
[3] http://www.bugzilla.org
[4] http://www.sugarcrm.com/crm/community/sugarcrm-community.html
[5] http://subversion.apache.org
[6] http://tortoisesvn.tigris.org
[7] http://git-scm.com/
[8] https://www.abitmore.be/en/taxonomy/term/25